Happy Mondays #17 – Baio « Sunburn Modern »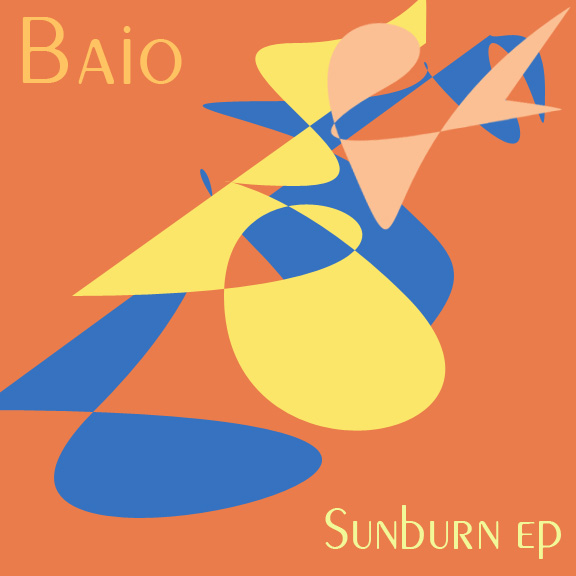 «
We make colourful music because we dance in the dark
» : c'est ainsi que
Baio
(
Chris Baio
, bassiste de
Vampire Weekend
ndlr) décrit sa musique, une electro baléarique sexy et euphorisante.
L'excellent maxi « Sunburn » est sorti avant l'été chez Greco-Roman (label de Joe Goddard d'Hot Chip, qui a sorti également des maxis de Totally Enormous Extinct Dinosaurs, Drums Of Death et Disclosure); un maxi de remixes (avec notamment une version de Session Victim) est en cours de finalisation.
Vous pouvez télécharger le maxi en MP3 sur iTunes. Et apprécier le superbe clip ci-dessous, réalisé par Aramique. Enjoy!

« We make colourful music because we dance in the dark » : this is the motto of Baio (Chris Baio, bassist of Vampire Weekend ndlr) and the best way to describe his sexy and euphoric balearic electro.
The excellent « Sunburn » EP has been released before the summer courtesy of Greco-Roman (label run by Hot Chip's very own Joe Goddard, which also dropped EPs by Totally Enormous Extinct Dinosaurs, Drums Of Death and Disclosure); a remix EP (with among others treatment by Session Victim) is currently being finalized.
You can download the MP3 version of on iTunes. And enjoy the amazing video here above directed by Aramique. Enjoy!